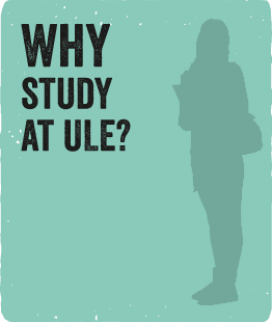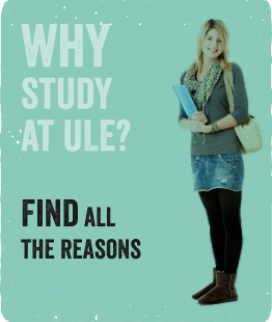 Why study at ULE?
There are at least ten reasons to select León as your academic destination but we are certain that you will find many others.
The best-spoken Spanish
In León the Spanish language is very pure and is not influenced by other dialects. In our streets you will hear beautifully spoken Spanish...

The best-preserved art
You will be in contact with artistic treasures from all times: from Roman ruins to  XXI Century architecture, not forgetting  the legendary Pilgrims Way to Santiago.

 International diversity
We want you to blend in to our society while enjoying a truly international atmosphere.

Padrino / mentor scheme
Let your padrino show you around. He will be your best advisor and guide.

Budget destination
Living in León is quite affordable: a room in a shared apartment ranges from 150€ to 250€ per month. You can walk or cycle around the city and there are plenty of cheap leisure activities.

Nature and Adventure
Enjoy skiing, trekking, climbing and many other adventure activities on offer around our province.

Solidarity is important for us
Join our cooperation and development services and be part of our service learning projects.

A Green University
The "Oficina verde" fosters sustainability and a healthy lifestyle: free use of bicycles,  cooking workshops, recycling, etc.

An Accessible University
All buildings are accessible for the disabled. A specific administrative unit informs and assists students with specific needs.

Spain at its most authentic
León is the home of the first European Magna Carta  and the first Spanish University was conceived here.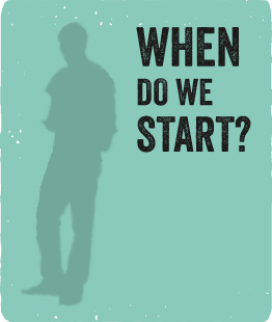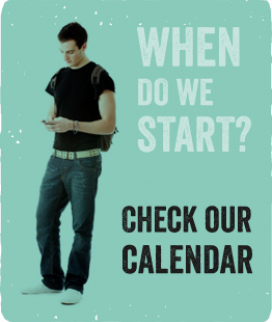 WHEN DO WE START?
All our studies are structured in two semesters per academic year, the only exception being the Language center that has four quarters.
Check our calendar: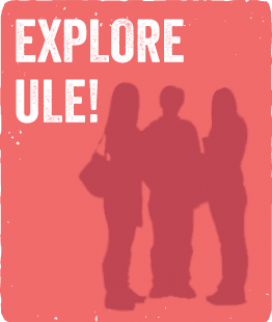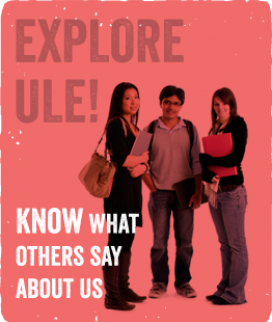 EXPLORE ULE!
You know all the cool things we can offer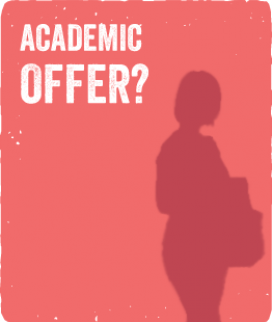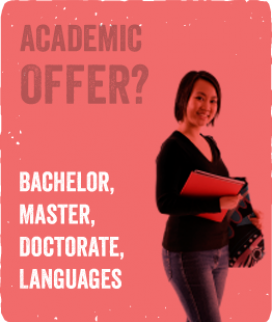 ACADEMIC OFFER?
In our university you will be able to find a large study offer. Use our subject catalogue and search tool to find your desired course units.
May you only be looking for Spanish Courses, all the information you need is at the Language Center.
You may contact the local Academic Coordinators for further orientation.
Study in English?
At ULE It is possible to study some subjects through English
You may also select English Friendly courses (materials and examinations in English)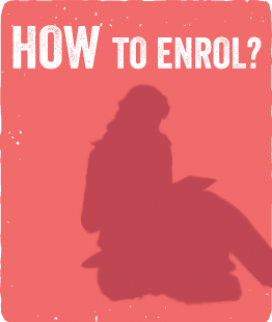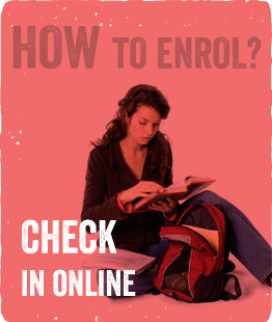 HOW TO ENROL?
Now that you have made up your mind about León, these are the steps you must take to apply for admission
Degree seeking?
How to acces to our studies if you are a student individually wishing to begin university studies at ULE (without a bilateral exchange agreement):
Unidad de acceso>> (SPANISH)
Credit seeking?
If you are a "Free Mover" you are welcome to join our program for visiting students (estudiante visitante).

Visiting Students Program (SPANISH)>>

If you belong to an institution with a valid bilateral exchange agreement (Erasmus, Amicus, etc) fill in our online aplication.
Application deadlines: 30th June for 1st semester of full academic year. 1st December for 2nd semestre
more info about aplication form? send a mail: internacional@unileon.es (subject: visiting students)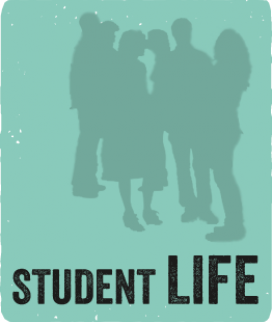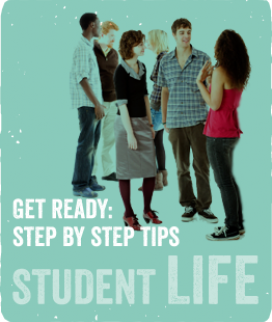 STUDENT LIFE
Student Life
Anxious to start?: relax, we make things easy for you:
Travel to León
Leon's airport (code LEN) only connects with Barcelona. Madrid Barajas airport is located 330km from León and is a good entry option.
By train from Barajas Airport:
The station is in level -1 of Terminal 4. Take a cercanías train Chamartin (second stop). From here you can take a train to León which will take less than three hours. It is recommended to buy the ticket online before-hand from the web "renfe.es".
By bus from Barajas Airport
From the airport take a bus to León in Terminal 4.. The company serving the León and Ponferrada destinations is called "ALSA". The tickets are sold from web "alsa.es". Fast buses take 3:30 hours to reach León. Normal ones take 4:30 hours.
More information about ALSA in Barajas Airport: (https://miradasdesdeelbus.alsa.es/nueva-parada-de-alsa-en-la-t4/)
By taxi: 30€ to the bus or train station. Always ask for a receipt (recibo).
Insurance
ULE requires all incoming students to purchase an insurance policy. It has a cost of 199€ regardless of the period of stay. You can contract this insurance online at the ONCAMPUS Estudia website.
Accommodation
Students normally opt for  Halls of Residence or shared flat. However, shared flat is the most popular and cheapest  type of accommodation. A single room in a fully furnished share flat, ranges from 150€ to 250€ per month.
There is an updated list of flats available from the "Programa Vivienda" managed by the student board of the University of León. "Programa Vivienda"  (http://servicios.unileon.es/programa-vivienda/)(SPANISH)
It is advised to personally book a temporary accommodation at a Youth-hostel(http://www.aytoleon.es/es/ciudad/alojamientos/Paginas/albergues.aspx)
Food
León has a very rich gastronomy. The restaurants and bars in the city offer many types of food ranging from inexpensive to expensive and with dishes that can be quite elaborate. Also, the "tapa" culture is very present in León. From your first days here, you will be able to go out for tapas ("salir de tapas") in all of the different neighborhoods of the city and enjoy the small plate ("tapa") that comes free when you order a drink at any bar.
Local Transport
If you want to travel and visit other places, León offers many useful connections via train or bus to practically all of the major cities in Spain.
Within the city limits there is a bus system that has buses that run daily throughout the majority of León. If you do not want to use the city's transportation system, León's size makes it possible to walk to practically any site.
Leisure
León has an exciting social life all week long. The University of León by the "Ateneo Cultural Albeitar" (http://www.actividadesculturales.unileon.es/agenda/ ) organizes many cultural activities such as theatre, cinema or life music.
There are also a lot of different kinds of groups and associations where you will be able to share your hobbies and passions.
The Barrio Húmedo is the most interesting and fun part of Leon to spend your evenings. Have some drinks and tapas before the party in the clubs, this is a typical night in León. You will love it!
Sports
Sports are very popular in the province of León. There are clubs for almost every sport and some teams like basketball and handball have a rich tradition. Our geography and climate provides the opportunity for many outdoors sport including cycling, hiking and even winter sports.
Throughout León you can find many good quality sport facilities. Moreover, the University of Leon with its "Servicio de Deportes" (www.unileon.es/servicios/deportes/) gives you the opportunity of doing your favorite sport at their very various sport facilities
Make friends
The best way into our society is through a local student. Request a Mentor student (Padrino) upon registration or once in León.
Associations
There are several student associations at ULE. It is an excellent way of getting to know local students. Join now!.